What is TimberTek?
Timber bunks
Superstructures
Experienced and quality-oriented producer of strong timber truck superstructures and bunks for trucks of your choice. Reliable build and sleek design will allow your truck to make many timber deliveries with assured quality and style. Years of experience in production gave us confidence in our builds and deep insight into quality assurance and flexibility.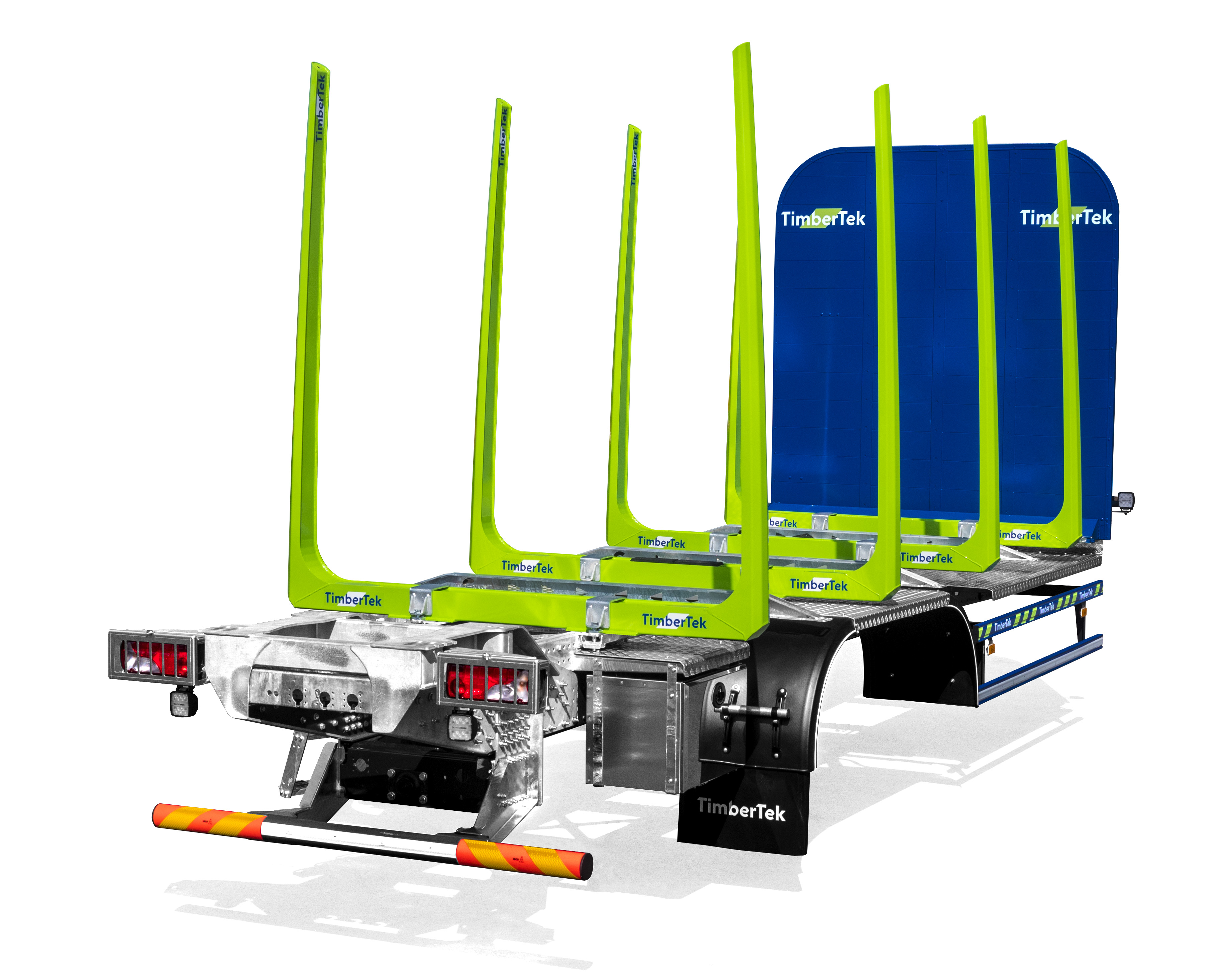 Why our builds
are a
top choice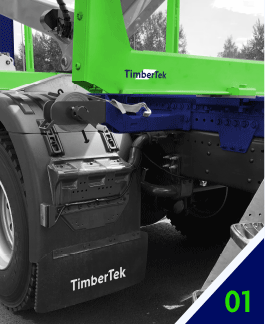 Ergonomic
Every timber bunk and its superstructure is easy to attach and bolt with almost any truck of your choice.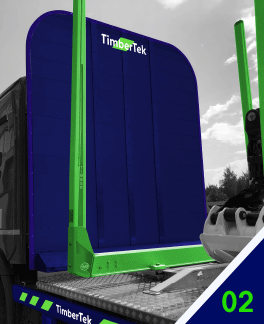 Strong
Superstructure is produced without ANY welding.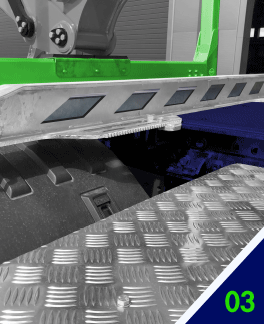 Quality
Not just in production process and materials, but in sleek design as well.
Steps to becoming
part of TimberTek
Choose your truck base
01
Select superstructure options
02